New Orleans how I love thee →
tastymisfit.com →
Milwaukee's Legendary Burger - the Barrie Burger from AJ Bombers.
Hot Doug's & Duck Fat Fries →
I've relaunched my food blog here =) →
Relaunching My Blog
On September 7th I will be relaunching my food blog.  I'm very excited to be giving it the attention it deserves!  I will announce here when the site is live. Look forward to seeing you all then. =) 
2 tags
3 tags
emmakd asked: LOVE YOUR BLOG.
3 tags
2 tags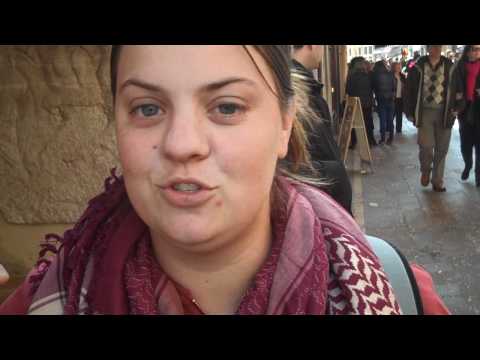 2 tags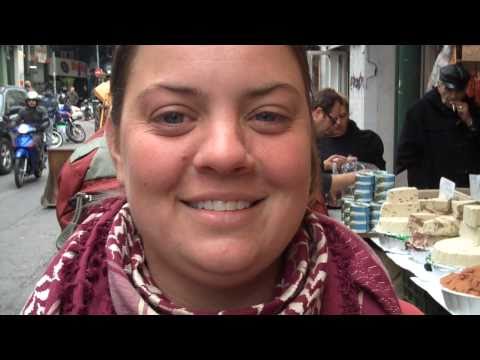 2 tags
4 tags
3 tags
4 tags
4 tags
4 tags
3 tags
5 tags
2 tags
4 tags
3 tags
3 tags
6 tags
4 tags
3 tags
3 tags
3 tags
4 tags
4 tags
4 tags
4 tags
3 tags
3 tags
4 tags
4 tags